Join 1st ACROSS Policy Brief: User-centricity, interoperability and citizens' data sovereignty: the foundations of cross-border digital public services
Towards user journeys for the delivery of cross-border services ensuring data sovereignty
Join ACROSS newsletter now and keep in touch!
ACROSS aims to provide an integrated ecosystem to co-design, co-create and co-deliver user-centric, accessible, interoperable and
regulation-compliant cross border digital services, while assuring the data sovereignty and control to the citizens

.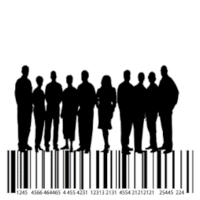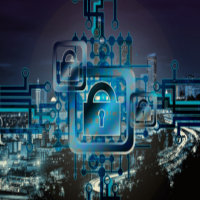 Data Governance framework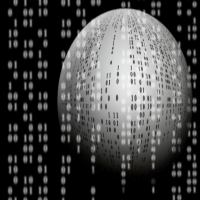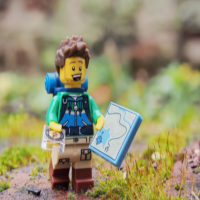 Applications & Platform Integration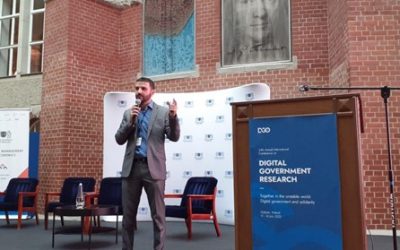 Nikos Vasilakis, Deputy Director of Digital Governance at GRNET, recently showcased a research article at the 24th Annual International Conference on Digital Government Research (dgo.2023). Held in the city of Gdańsk, Poland, from July 11-14, 2023, the conference...