ACROSS enables user-centric design and implementation of interoperable cross-border (digital) public services
Compliant with the current
European regulations
Join 1st ACROSS Policy Brief: User-centricity, interoperability and citizens' data sovereignty: the foundations of cross-border digital public services
Towards user journeys for the delivery of cross-border services ensuring data sovereignty
Join ACROSS newsletter now and keep in touch!
ACROSS aims to provide an integrated ecosystem to co-design, co-create and co-deliver user-centric, accessible, interoperable and
regulation-compliant cross border digital services, while assuring the data sovereignty and control to the citizens

.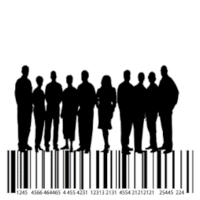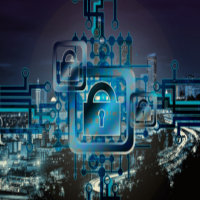 Data Governance framework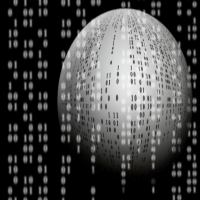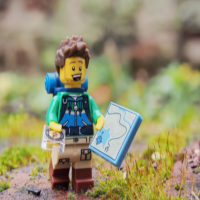 Applications & Platform Integration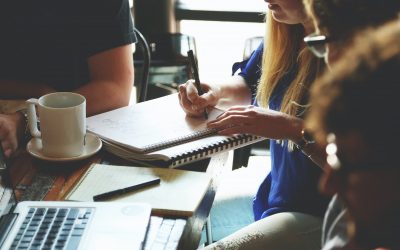 The ACROSS Impact workshop helped to identify the full potential of the ACROSS platform; to revolutionise cross-border services in Europe. The goal of the workshop was to align the advantages of our product with the real needs of our potential customers. We're here to...